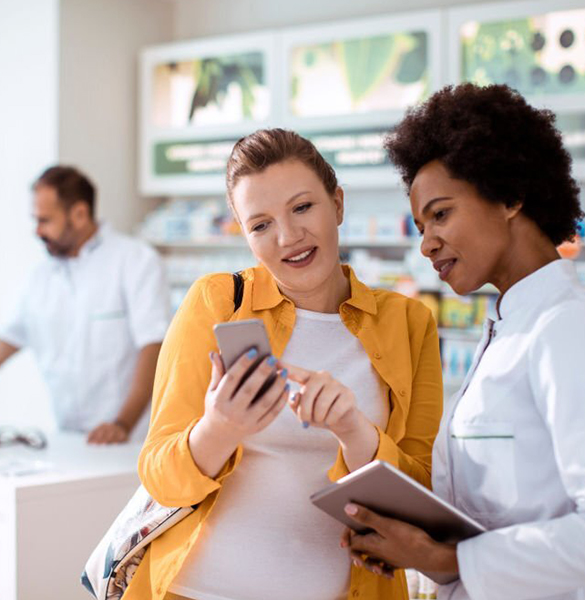 About Us
Our Story
KMS Health CenterPvt.Ltd. [KMSHC] is a partner of choice to global pharmaceutical companies in the areas of novel drug delivery systems (NDDS) development, custom pharmaceutical product development, R&D services and to support end-to-end product development of complex and niche products.
KMSHC is a One stop solution for contract development from the formulation development to clinical study compared to other CRO model who have only formulation development and the clients have to depend on third parties for clinical studies.
We can offer various dosage forms for devlopmnent from tablets, capsules, semisolids, oral liquid and sterile products.
We provide our service with competitive price and quality. Our developed products are already approved by various regulatory agencies like USFDA, MHRA,Canda etc.
We work on innovative technology and have patented various formulation. Curently KMS is holding 2 patented technology that can be offered to clients. We are committed to meeting customer requirements through continual improvements of our quality management systems. We shall sustain organizational excellence through timely responsiveness, Quality Consciousness, Visionary leadership, employees participation and innovative efforts.